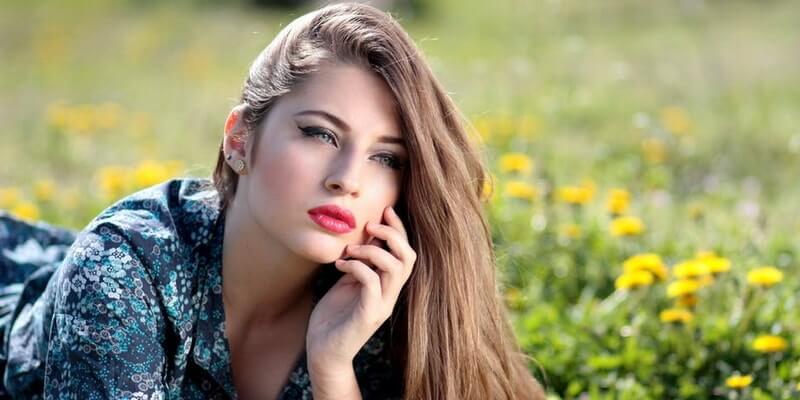 For me it is very easy to answer this question because, first, I am a Ukrainian woman and, secondly, I live in Ukraine and meet women every day.
When we are talking about Ukrainian girls, the first thing, which comes to my mind, is they are girls. All the qualities that we associate with femininity are about Ukrainian women. They are pretty, tender, carrying, romantic, soft, understanding and gentle. Of course, I can't say that all of them are, but these are the most common qualities for Ukrainian ladies. There are some more things that should be admitted. Ukrainian women take care of their appearance, they like nice clothes, they wear high-heeled shoes not only for dinner in a nice restaurant in the evening or on special occasions. In other words, they are stylish all the time and everywhere.
There is no difference when and where you met her, on the beach, in the supermarket or in the bus going to work, she will look great. Here it is very popular to go to the gym and to eat healthy food, so there are a lot of girls who try to keep fit and to be healthy; they don't smoke and drink alcohol occasionally. Of course, it is hard to say that all of them but now I am telling in general and about the most common qualities and behavior models for women here. However, Ukrainian women take care not only about their appearance and health, they take care of their men, their husbands or boyfriends as well. They cook dinner and try to make home nice and cozy. But at the same time they like when a man takes care too, that means that if a man invites her for dinner, Ukrainian woman supposes that the man will pay for it, she likes to get flowers from time to time, not only for the birthday or so, she expects her husband makes some surprises and give presents. The man is like a wall for the Ukrainian woman to hide from the external world, the shoulder to lean on and a person to share positive and negative emotions with. In general Ukrainian women are family oriented, they would like to have a family with children, they are ready to take care of children, husband and home, but at the same time they know what they want in their professional life. They prefer to work and to help her husband to support the family, they don't like to stay at home doing nothing, that's not about Ukrainian women, at the same time they don't think about the career a lot, they like to have a job.
In conclusion, I should say that you may meet a completely different woman; I have written you in general, the things that ladies have in common, but, of course, there are feminists or women who don't want to have a family or children, the ladies that will insist to split the bill because they are too independent. Remember that you may meet any but, for the most part, they are cheerful, intelligent, sensitive, tolerant and romantic.