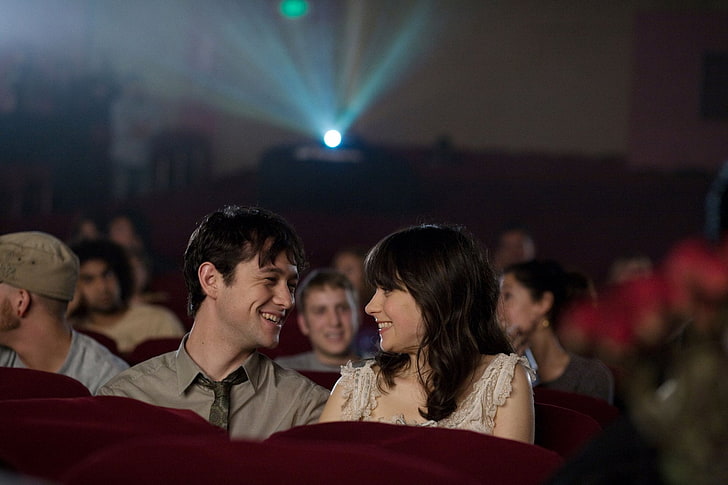 Recently, I quite often see this type of question on various forums. And this is natural because in our age of high technology, people communicate most of their lives via the Internet (not important personally or at work). I have many vivid examples of how this works. And not only because, as a dating expert, I know the whole "kitchen" from the inside. It's because more than half of my friends found a life partner through apps or dating sites (or in social networks).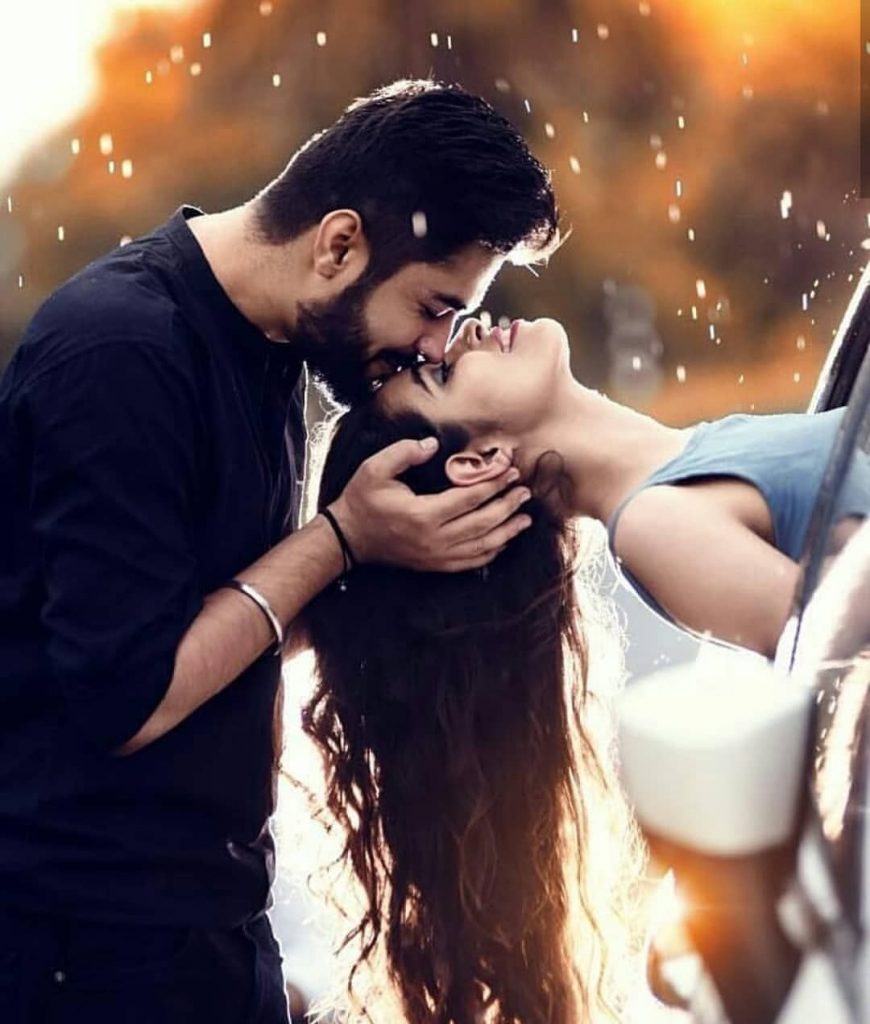 How does online dating work? I think it is for everyone in different ways. Sometimes it works even if you don't really believe it. It is clear that in order to see how online dating works, you should at least start to get acquainted via the Internet. For example, install the app or post your profile on a well-known website. Of course, no one guarantees you instant happiness and good luck. It is like in any communication – it's great to be in the right place at the right time, be an interesting conversationalist, don't be stupid and too desperate. But that's not all. Here (as in the live communication) His Majesty Chance acts.
I'll tell you a funny case of life. Well, at first everything wasn't too fun. My university friend, Nadia, survived a stormy divorce and remained "on the shore" with a five-year-old daughter. Worse, she now lived with her mother, the ever-dissatisfied and grouchy lonely lady. I barely managed to pull her out once a month for coffee, and then all the time she was feverishly looking at the screen of the smartphone "suddenly something with the child or at work" … And so two years without changes. I got tired of it and I always advised her to meet someone. "Oh, what are you, I'm terribly loaded !! How can I pull some more relationships?" – she waved from me. I still persuaded her to post her profile on a dating site and even helped to make good photos. Nadya was skeptical, saying that no one would be interested in such a person as she is (therefore she wrote everything honestly "divorced mother, Ph.D., college teacher, writing poetry"). We even made a bet (Nadia was sure that I would lose). Do you think I will tell a fairy tale about a divorced Cinderella and an overseas prince? Well, no!! Pretty and smart Nadia certainly received many letters from foreign men, but none of them touched her heart. She found her happiness with a shy, lanky programmer on another dating site. They have been married for the second year now and they are fine. So online dating for everyone works differently. Let you get lucky! Good luck!