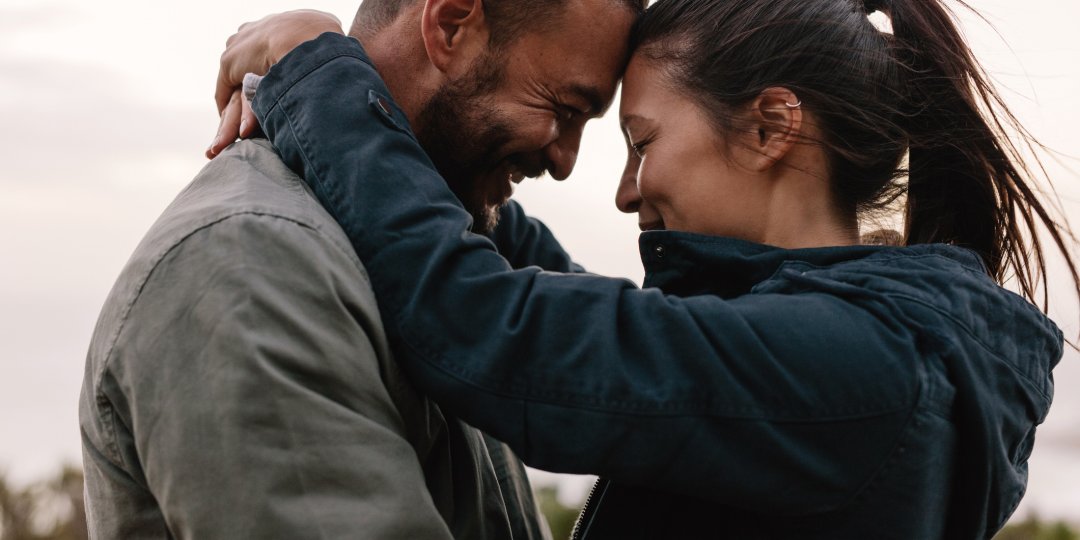 What are the best compliments for a lady? What to say and how to show her that you do care and you do like her? That is a question we will answer today. How to say compliment, how to do that right, and how to look smart doing this. Saying the right words, you will impress her and will show your interest. At the same time, you should remember that your words must be frank and your heart should say them.
Everybody knows that it's not so easy to tell the compliment the person who you love or like. Nice words and compliments are desired by every lady, they want to hear them, they like when men admire them, their beauty, brain, and talents. Of course, they want to hear such words from the man she is dating to. That may be a conversation in the bar or a long letter, you should make a good impression, be creative but frank at the same time. At the same time, remember that words to compliment a beautiful lady may have an opposite effect. What to do to get the result you want? First, when it comes to the compliment, think carefully about the aim and how close you and the woman are. Is she your lover, friend, or colleague? For sure, it is very important to understand what kind of relationships you have and what you can say, what words to choose for this and what intonation. Anyway, there are unique rules that will help you to get the desired result.
Sense of humor
Jokes are a good thing. Show that you have a sense of humor, you can tell a joke, you understand jokes. Meanwhile, telling the compliment, pay attention to the jokes, and choose the right words. Remember about the opposite effect. Choose something neutral if you are at the beginning of the relationships. If you are dating for some time, you can predict her reaction, it will be great to joke and to make her laugh. Scientists say that smiles and laughter make our life longer, so get positive from jokes and compliments and make your relationships stronger.
Tell her what she taught you
Romantic compliments for a lady may not be not only about skin, hair, smile, or eyes. Tell something deeper, with sense. Think about the things she taught you, for example. Tell her that you are thankful for the book that she advised you. Or maybe she told you about a new café, language courses or sales in the shopping mall. Maybe thanks to your lady you got a new hobby. Tell that you appreciate her help and advice. That would be smart, genuine, and related to taste or brain.
Refuse general compliments – more specific
How to compliment a lady? It is so easy to tell common compliments like you have a nice smile or beautiful eyes. Yes, the lady will be pleased hearing this but she hears these words every day and some ladies hear this many times during the day. Be industrious and be creative, look at the lady you like, and pay attention to the details that make her lips so beautiful, maybe they are so juicy or her eyes are bright, deep, with fire and they impressed you when you first looked at them. Tell her about that, be brave, we will appreciate your try.
Is it important to say a specific compliment? That shows the lady that you pay attention and she is special to you. You see more than other people around and you say not only standard words but you really like her, like her the way she is. It would be great if you mention her skin, nail, or hairstyle. Believe, women feel when you are frank and say what you really feel.
Words and trust must be the same
If you look for words to compliment a beautiful lady, there are plenty of them on the Internet. Can you use them? Yes. Is it a good idea? For the first date, it would be a perfect one. When you are building relationships, trust and love is the best basement. When you tell your lady that she is the most beautiful with the nicest smile, don't ask how many men admitted this today. You admire your woman, she is with you, that's enough for happiness.
Tell her how good you are together
Compliments for a beautiful lady doesn't mean admiring her appearance or any other external things. Clothes or hairstyle, really? These compliments will be perfect for the first or the second date when people just know each other and there are some moments and pauses when you say something not to keep silent. However, if you are close enough, tell her that you do appreciate being together, how happy you are, and how much you care. If she helped you to change your life, to become better, to feel happier, tell her about this. These words won't be cheesy, they are very important for her and your future relationships.
As you can see, it's so easy to tell the compliment to the lady you like. You need to switch on your imagination, ask yourself what makes you happy, what special feature your lady has. Remember, there are more things than appearance and outfit, something deep, intimate, and special for your couple. Be frank and brave, tell about this because women love with their ears. However, you have heard about this one million times.